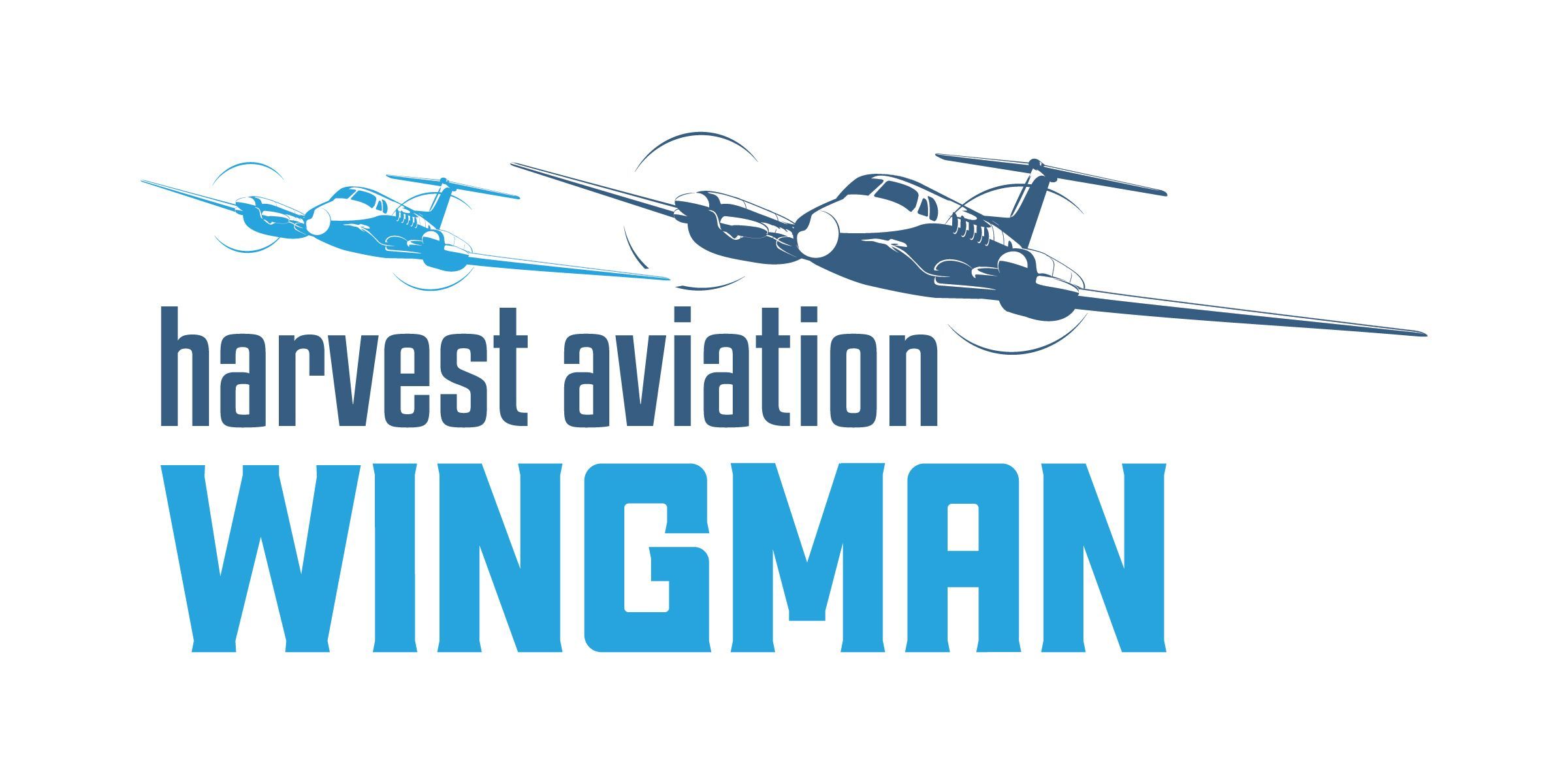 WHAT IS A WINGMAN?
U.S. Air Force DefinitionA pilot in a plane that flies just outside and behind the wing of the leading aircraft in a flight formation, in order to provide protective support.

Domestic DefinitionA person who helps, protects, guides a friend— in other words, watches his back.

Harvest Aviation DefinitionAn individual or family that financially supports, on a continuing and sustaining basis, the Harvest Aviation mission.
Some Wingmen can only taxi.

Other wingmen can fly upside down!
"Being a WINGMAN with Harvest Aviation is also a bit different!
As a Harvest Aviation WINGMAN you will be a Champion for Christ on behalf of those in dire physical and spiritual pain in Central America and the Caribbean. Your monthly donation will deliver hope to thousands who are waiting for us.