"Because of You …
You, the donors and supporters of Harvest Aviation, are defined by generosity, sacrifice, and leadership. By your support of Harvest, you are living the answer to the popular, rhetorical question heard often today, "What would Jesus do?"  You are those selfless, caring people who are the fuel for the engine that is Harvest Aviation and we are grateful for your inspiration and example. 
We humbly recognize you, the individuals, families and churches that make a place in your hearts for the teachings of Jesus, His missionaries in the field and those hurting brothers and sisters in Central America and the Caribbean, who are trying to survive in their dire circumstances. They need our help and you are providing the financial wherewithal to make that help possible. Everything that takes place at Harvest Aviation happens because of you and your love of Christ.
Halleluiah and Amen"
"I have showed you all things, how that so laboring you ought to support the weak, and to remember the words of the Lord Jesus, how he said, 'It is more blessed to give than to receive.'" Acts 20:35
This is what gratitude looks like.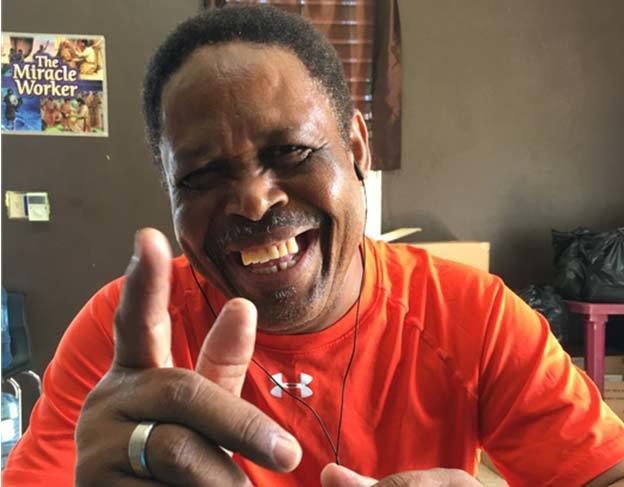 It is from a missionary in the field and is for you, our wonderful donors, sponsors, and partners!