Our Aircraft Have Names!
MATTHEW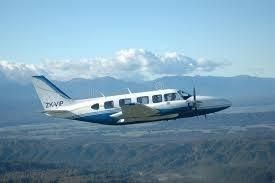 Matthew is a Piper Chieftain and he is the workhorse of Harvest Aviation. Having a larger payload capacity, Matthew allows us to carry more supplies for a greater distance.
MARK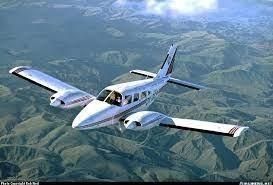 Mark is a Piper Seneca II and is our secondary aircraft. Mark is used for shorter flights, or when the payload requirement is not so great.
LUKE
Harvest Aviation is in the quiet phase of "The Campaign for Luke." We need to have a larger aircraft with more power and greater payload capacity so that we may carry out more flight missions that require carrying larger payloads, farther distances. The need is there and if we can upgrade our abilities we will be able to help many more people in distress. Luke will be a Beech 1900 (or similar) aircraft.
Luke will be the aircraft to take Harvest Aviation into the future to do the Lord's work!